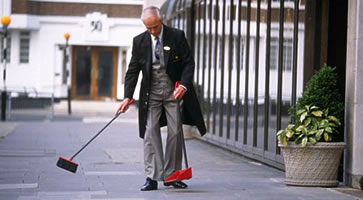 I am starting to put my images on sale with stock library Alamy, and I will gradually be adding more material over the next few months. My intention is also to shoot especially for this stock market, so please re-visit the site from time to time.
You can go straight to my home page on the Alamy site by clicking here.
Once on my Alamy home page, please either click on 'IMAGES BY STEPHEN MARKESON' to be taken directly to all of my stock images on the site, or, if you have a subject in mind, please enter a key word in the space provided.